FTC Disclosure: Any claims of income or other results are understood to be true and accurate, but are not verified in any way. The testimonials and examples
used are not intended to guarantee that anyone will achieve the same or similar results. These results are not an average.
Each individual's success depends on his or her background, dedication, desire and motivation.
Orange, CT 06477 | (203) 665-8328
|
driventosucceed@gmail.com
© 2007-2008 Driven to Succeed Consulting, LLC All rights reserved.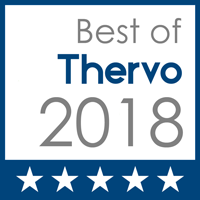 <br><a href="https://thervo.com/ny/new-rochelle/counselors/" title="Counselors prices" target="_blank"><img src="//cdn.thervo.com/assets/images/tmp/thervo-2018.png" width="150" alt="Counselors prices"></a><br>